BLACKLIGHT READY | designs Made with UV Ink
All jackets, bucket hats, bandanas, and KritterKlip ears are printed in-house with UV ink and assembled in Southern California.
We donate $1 of every purchase to Second Chance Kitty.
They are a nonprofit located in Southern California that aids in the fostering of cats (and the occasional dog), striving to secure a better life for them.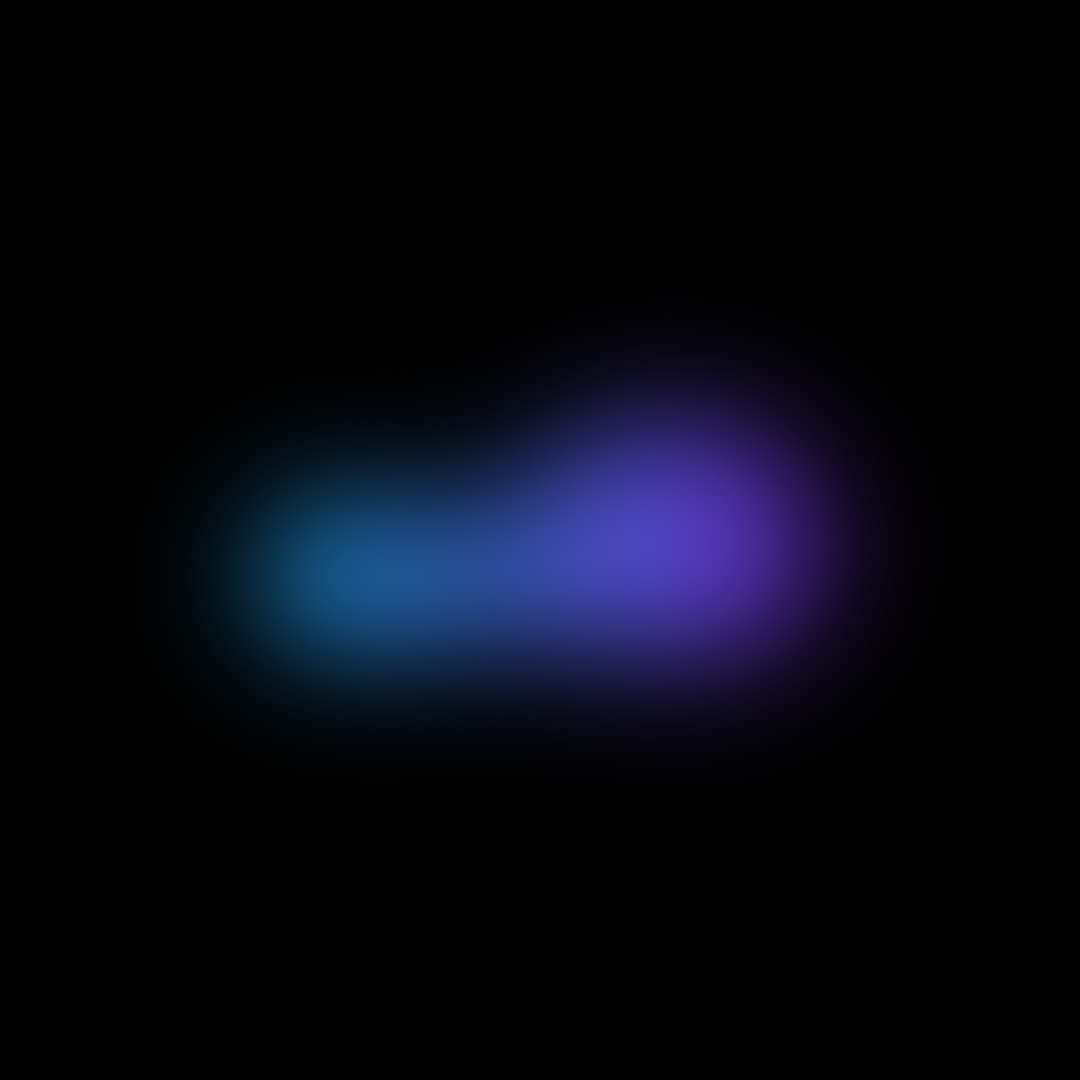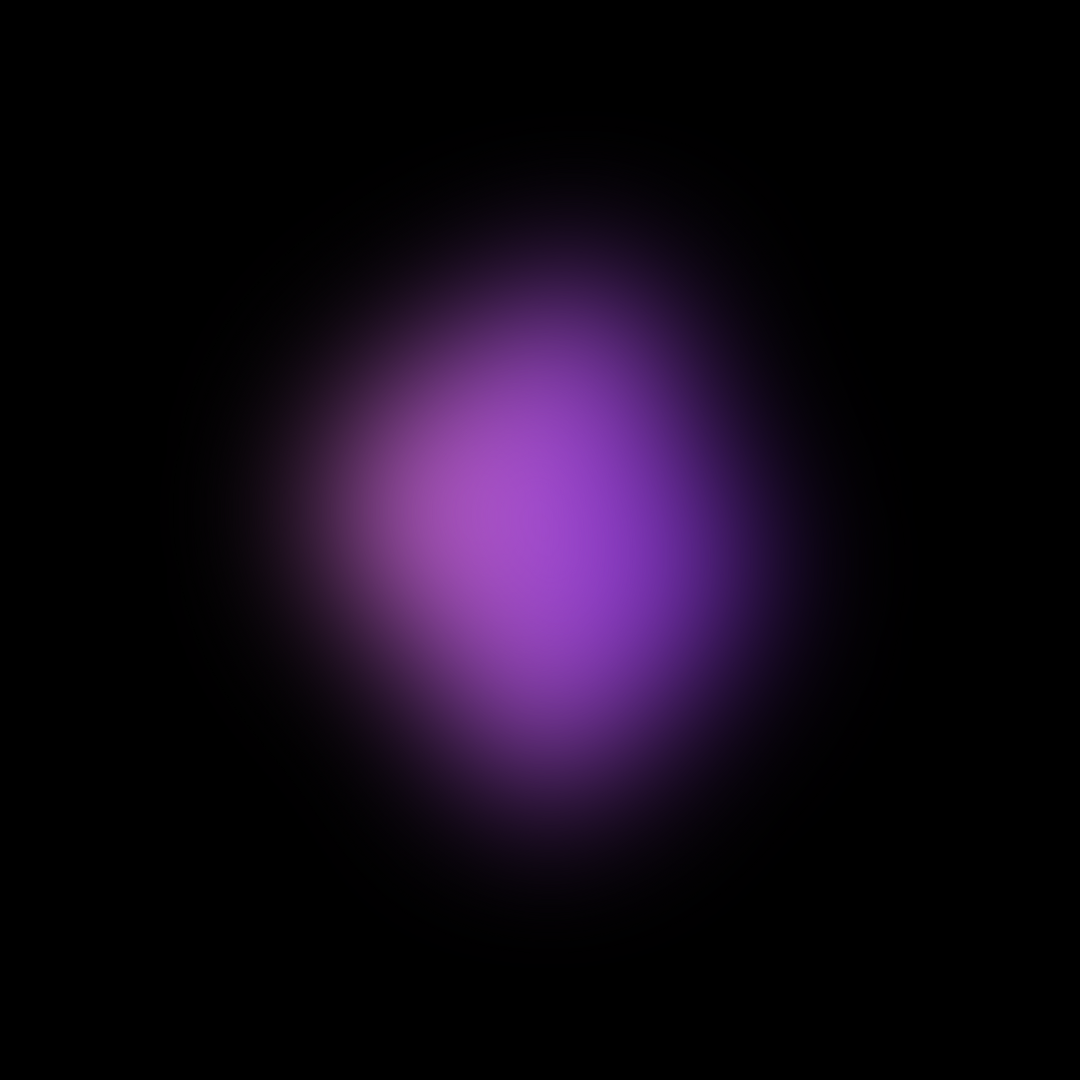 All bandanas, blankets, tapestries, jacket and bucket hat liners are designed and printed right here in Southern California.
We post all of our latest event details, collection drops, sale announcements, and more on Instagram.
Follow us @LiquidDreamsArt.
About Liquid Dreams
First, let me start off by introducing myself. Name's Chris Coughlin, and I started this little art thing back in the fall of 2017. Those were the daze when we rode from festival to festival in an old blue minivan with a roof rack and loaded trailer.
Now, if I'm being painfully honest with you, we truly are a live festival company pretending to be an online business, and we're finally just getting reasonably good at it. We still have A LOT of work to do and I truly can't thank you enough for taking this journey with us. We only seem to be getting better, but we would love to hear from you on ideas to keep it moving in the right direction, so always feel free to reach out to us with any and all feedback!
Thanks again for stopping by!
GIVE THEM THE GIFT TO CHOOSE