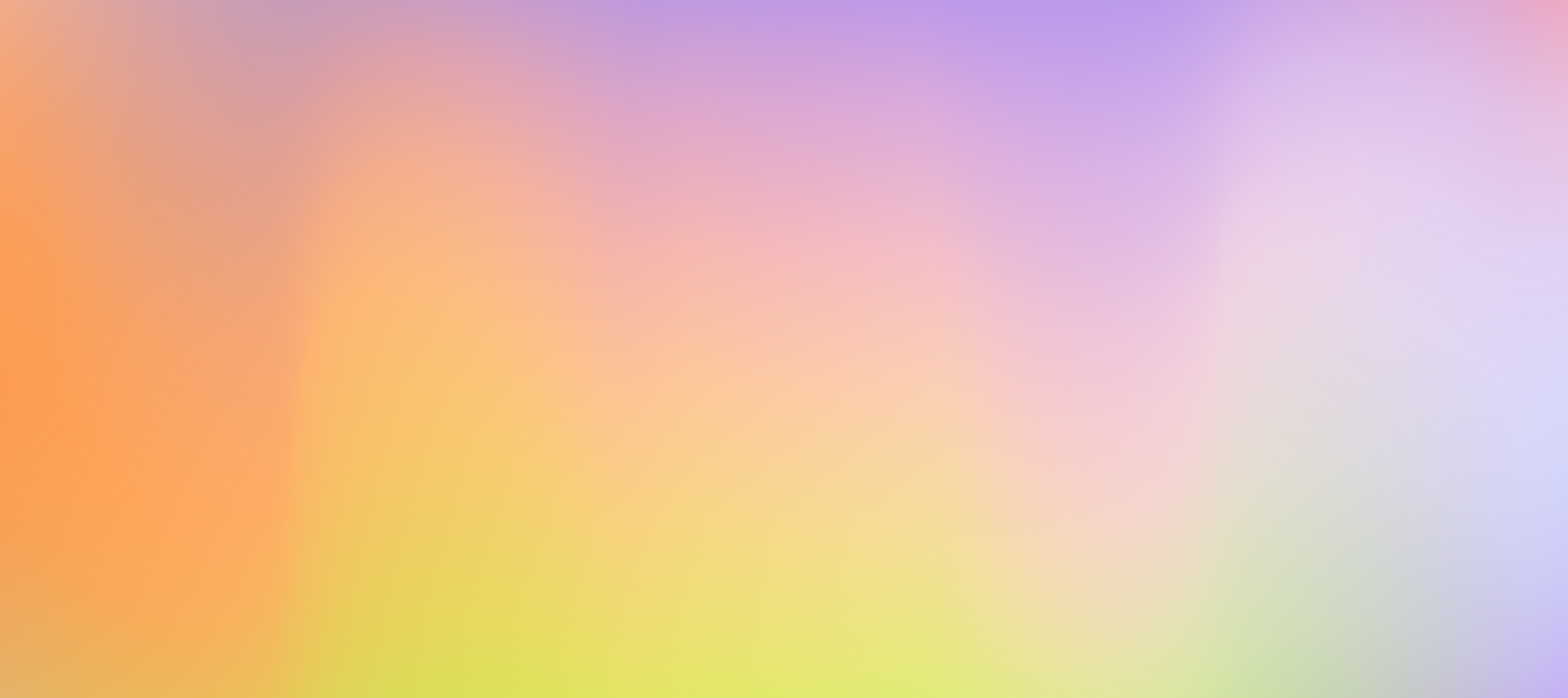 Orders can ship as soon as the same or next business day, but may take up to 3-7 business days to process, regardless of the shipping method selected at check out. Processing times should be considered as additional time needed on top of shipping estimates, so we recommend placing your order as soon as possible.
The reason is because most of our products are all handmade with some being made to order and requiring a special lead time.
We use the United States Postal Service (USPS) for virtually all shipments, though the United Parcel Service (UPS) is sometimes substituted in for larger shipments.
Signatures may be required on shipments exceeding $800 USD, though notifications will be sent from our support team via email when applicable.