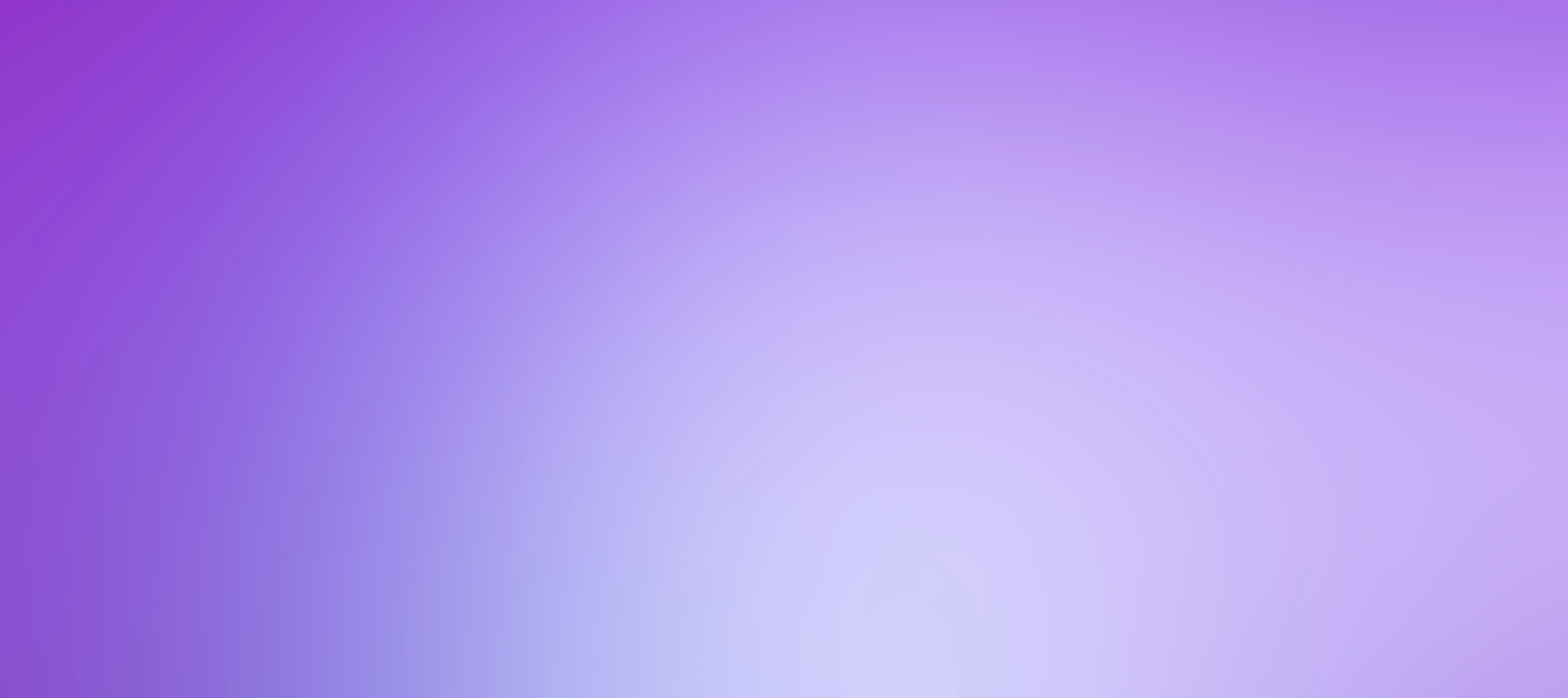 We are truly thankful for each of our members. Your support means a lot to us, which is why we recently launched our member reward program. This is a way we hope to thank you for your ongoing support. Every order earns points that can be redeemed to save cash on your next order. See our current ways to redeem below.
Check It Out
Members earn 10 points for every $1 spent, which means it's super fast and easy to gain points. Here are our current rewards tiers: 
 500 POINTS = $5 OFF GIFT CODE
1,000 POINTS = $10 OFF GIFT CODE
1,500 POINTS = $15 OFF GIFT CODE
2,000 POINTS = $20 OFF GIFT CODE
2,500 POINTS = FREE SHIPPING*
Just look for the white star icon at the bottom righthand corner of your screen, simply select the Rewards tab under the About tab within the main menu on any device, or, since you're here, click the Check My Rewards button below after creating an account to find your current balance and redeem your points. Also, your points don't expire and you can get 250 just by signing up.
Start claiming your points today.
*Free shipping applies to rates $25 or less