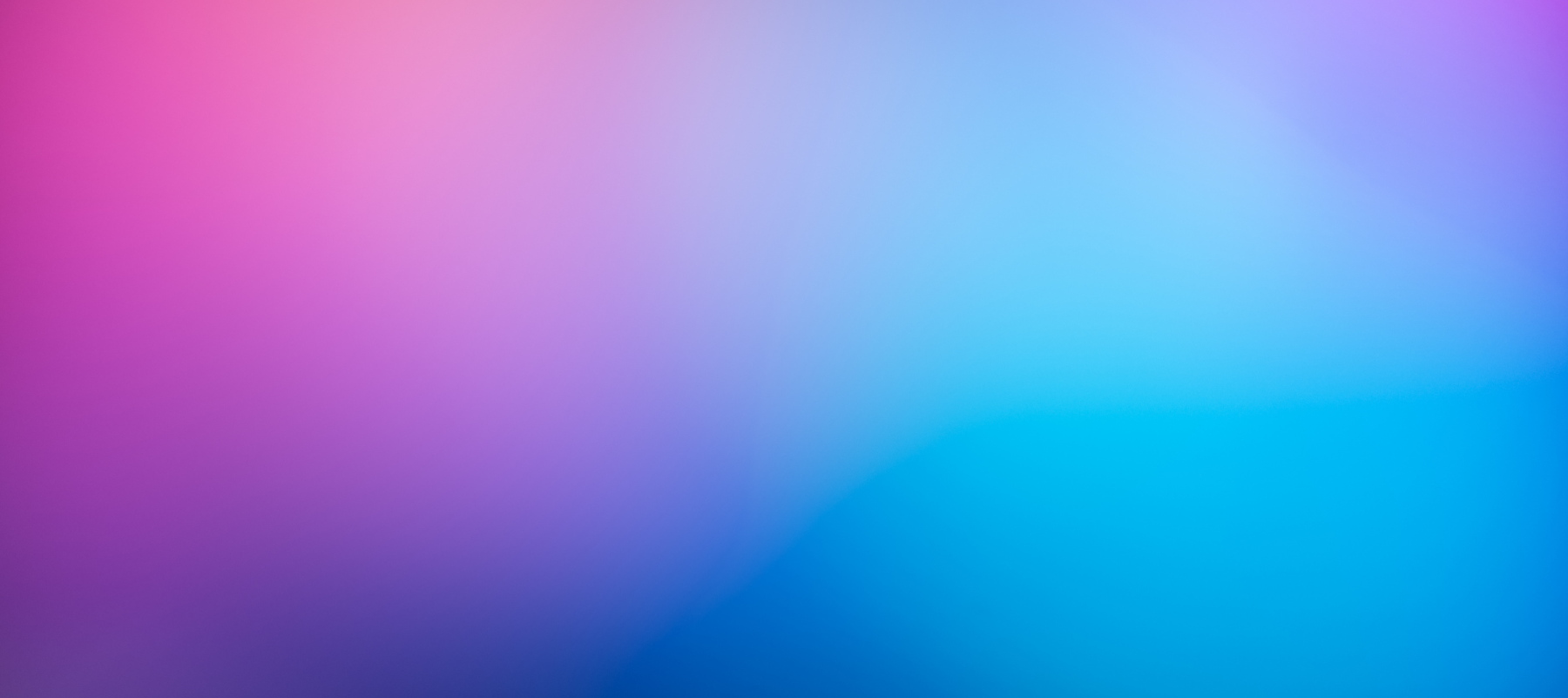 PRINTED ON DEMAND FOR YOU
Bringing back the old designs you loved and rendering brand new ones through print on demand services all based in the USA. This is our way of providing you with cool stuff on a broader spectrum that we are currently unable to achieve through the limited resources within our primary production house. And as a company, we believe that it is our responsibility to remain fully transparent to our customers, which is why our On Demand products are remaining separate or distinguished from all of our products made in-house. This way, we leave the choice up to you.
See what we currently have available below.